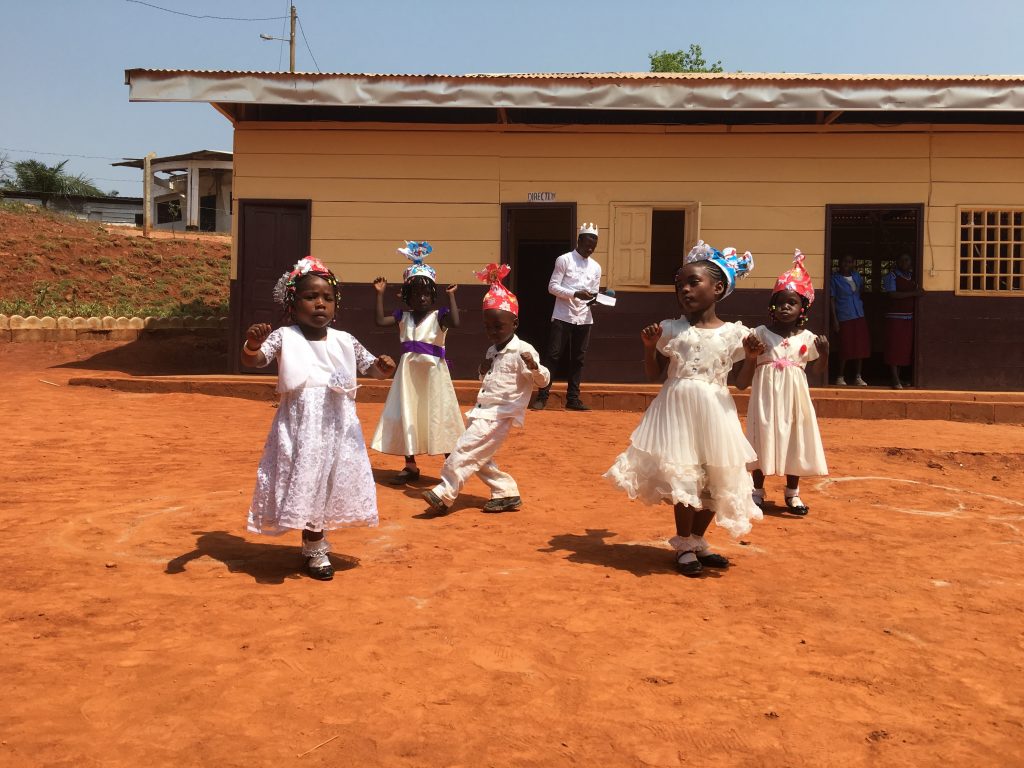 It is important to us that a school partnership is not just about sending donations from Germany to Cameroon.
In our experience, a decisive criterion for a long-term school partnership is that the partnership is firmly anchored in the school. The more people are involved - students, teachers and parents - the better and more versatile the school partnership can be filled with life.
Are you interested in exchanging with teachers and students from Cameroon and in developing and implementing joint learning projects? Would you like to get involved at your school to contribute to the improvement of learning and living conditions in Cameroon? Do you strive for a long-term cooperation with a school in Cameroon ? If you answer these questions with yes, you are at the right place.
Do you want to know more? Write us a mail or call us - we look forward to talking to you!