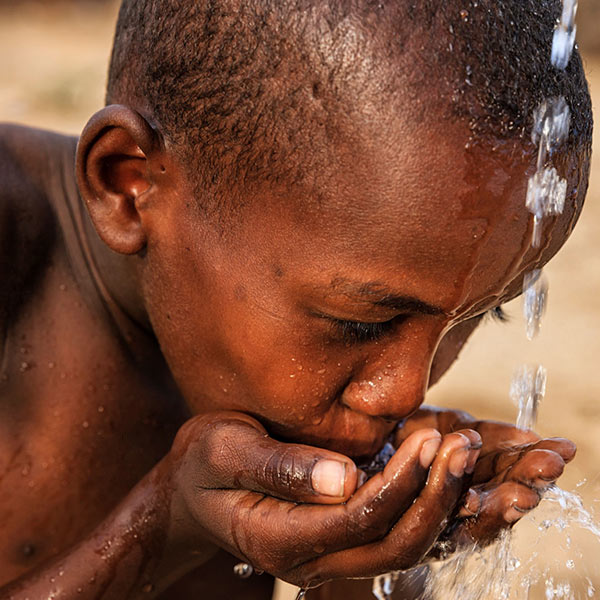 Do you have a business idea related to Cameroon, the desire and the motivation to realize it?

Are you an individual project leader or a legal association in Cameroon with a community development project? Propose your project by downloading the form below and returning it to the following address : help@kagedev.org.

We will contact you as soon as possible to meet you, discuss your project and together find the support your ideas need.