Volunteering for KAGEDEV makes you happy
And if you don't believe that, then you probably haven't tried it yet.
Here are 7 reasons to join KAGEDEV :
Helping is fun - and fun makes you happy!

Voluntary work provides meaning, self-determination and support

Volunteering strengthens the sense of community and awakens team spirit

Volunteering strengthens self-confidence

Volunteering improves our social skills

Being actively involved in the world makes people happy

If you give a lot, you get a lot back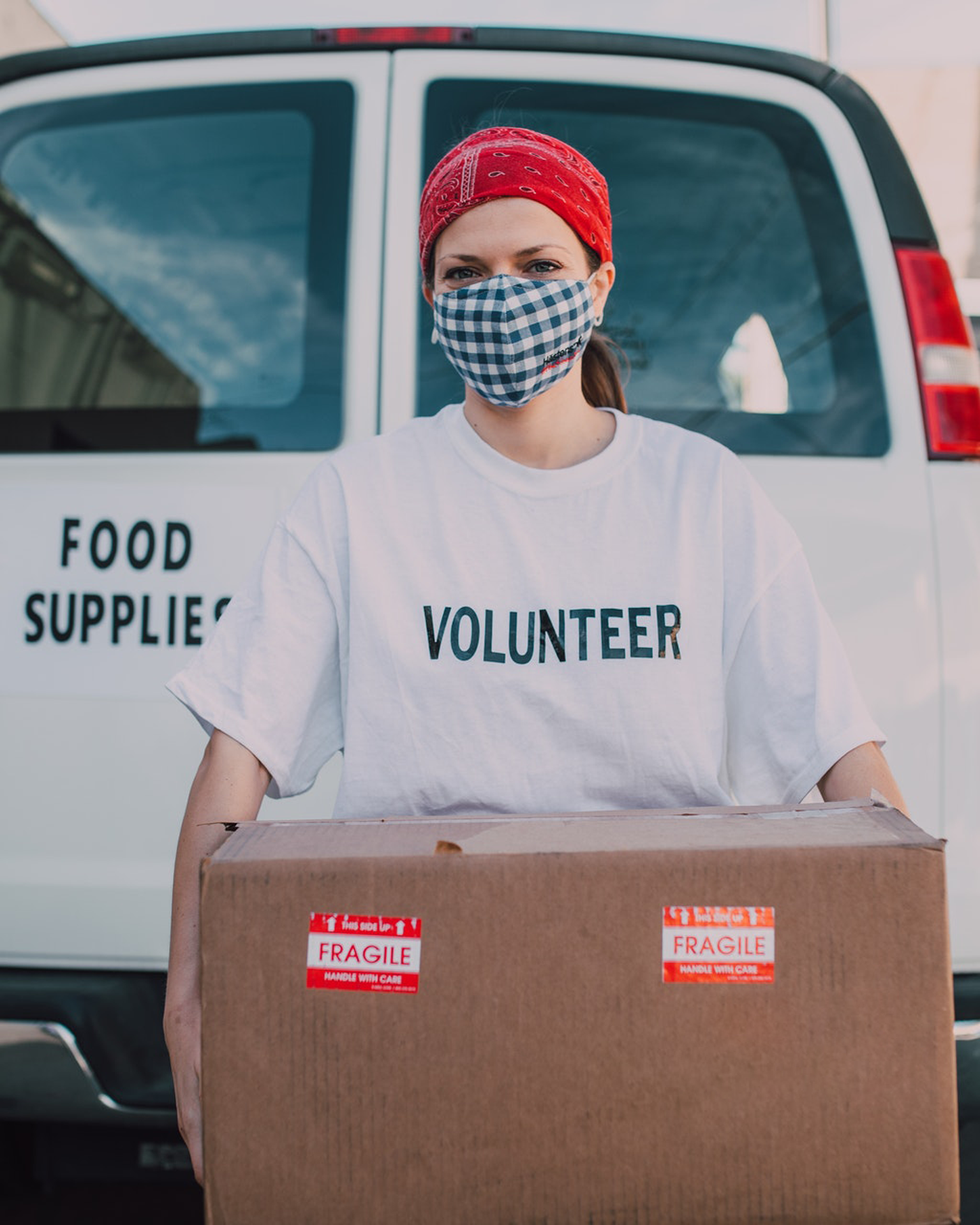 Volunteers active for the KAGEDEV
Our expectation from our volunteers and the mission is that they carry out the tasks not for KAGEDEV, but for the needy in Cameroon.
Our expectations of our volunteers and the mission consist in the fact that they carry out the tasks not for KAGEDEV, but for the needy. They take it upon themselves to assist the needy and accept this responsibility. These are people who partly rely on our help. In part, their health or education depends on our volunteer work.
Our volunteers are the ones who sacrifice their time, physical and spiritual efforts and possessions to help the needy. Whether far or near, they can help even more. That means they are the foundation of our organization. Of course, this also means that every leader at KAGEDEV highly considers and appreciates the ideas and values of our volunteers.
Yes, I would like to help and get more information on how I can get involved in my city.
I received a training that involved me a lot in community life because I love helping people. It is with great pleasure that I decided 3 years ago to participate in KAGEDEV which helps Cameroonians here in Germany..




My most important memory in my first year is discovering Cameroonians whose way of life I had never imagined. But in order to help the poorest of the poor and the associations that care for them, we need to make this world known, we need volunteers and we need to make KAGEDEV known.


My goal is to make a career in communication, in a very challenging environment. I learned to love to be in touch with young people. It was a real exchange and I think they gave me a lot more than I did.