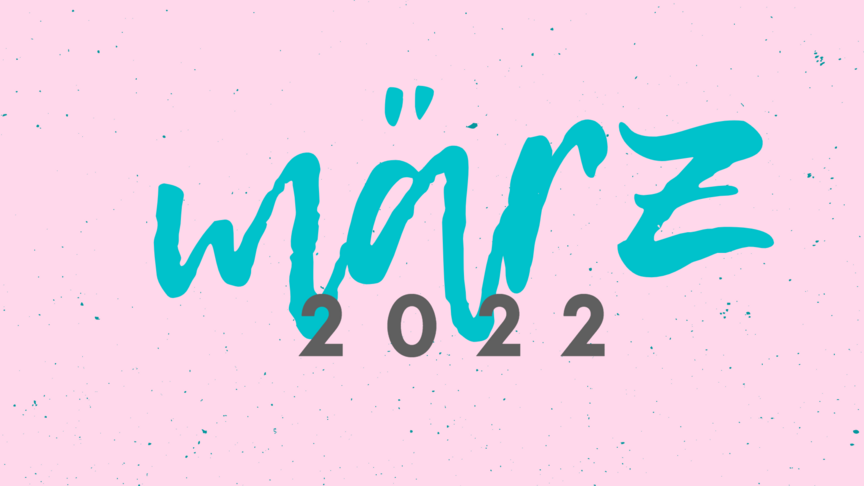 New deadline for consumers to cancel
From March 2022, the notice period for fixed-term contracts will change, the NDR-Ratgeber reports. Until now, the general terms and conditions of fixed-term contracts provided for a notice period of three months at the end of the contract term. Otherwise, the contract term was extended by one year. As of March 1, 2022, the notice period will be one month. If this deadline is not met, the contract term will be extended for an indefinite period. Consumers can then terminate the contract at any time with one month's notice.
Mandatory vaccination for health care workers starting March 16
The facility-based vaccination requirement will officially go into effect on March 16. However, until a decision is made by the authorities, unvaccinated individuals may continue to work in hospitals and health care facilities. Health authorities will decide how to proceed within their discretionary power. Therefore, being unvaccinated should not necessarily result in a work ban.
Offer of advice on organ donation and hedge and tree protection period
With regard to organ donation, the federal government is focusing on more information offers. From March 1, 2022, interested persons who apply for an organ donation card must be able to obtain information material and organ donation cards from the authorities as well as information about other counseling options from their general practitioner. This is provided for in the updated transplantation law. According to the Kassenärztliche Bundesvereinigung (KBV), general practitioners will receive a starter kit with the necessary information material at the beginning of February. The doctors will receive 7.32 euros for the consultation after the decision of the extended evaluation committee.
In addition, the "Act on Strengthening the Willingness to Donate" will come into force on March 1. This law is also intended to form the basis for an organ donation register that can be used to document people's willingness to donate.
For gardening enthusiasts, the new Federal Nature Conservation Act is also important. From March 2022 onwards, the unnecessary cutting of hedges and trees will be prohibited. Article 39 of the BNatSchG defines a so-called closed period during which plantations may not be cut. This period lasts from March to the end of September. Trees and shrubs provide a habitat for many wild animals and plants, which must not be destroyed. Failure to comply with the law is considered an offence which can be punished by a fine of up to 10,000 euros. Under certain conditions, pruning may nevertheless be permitted.