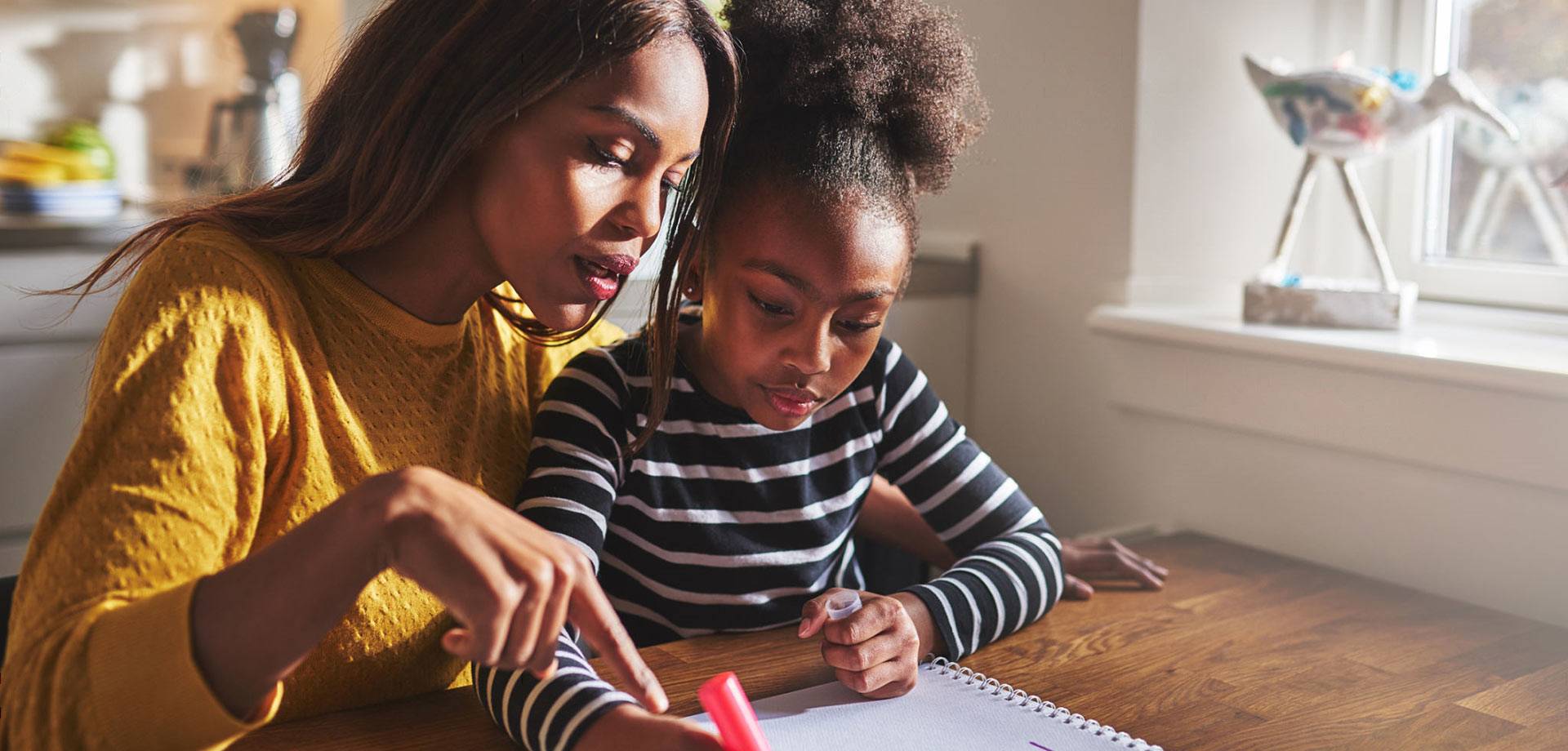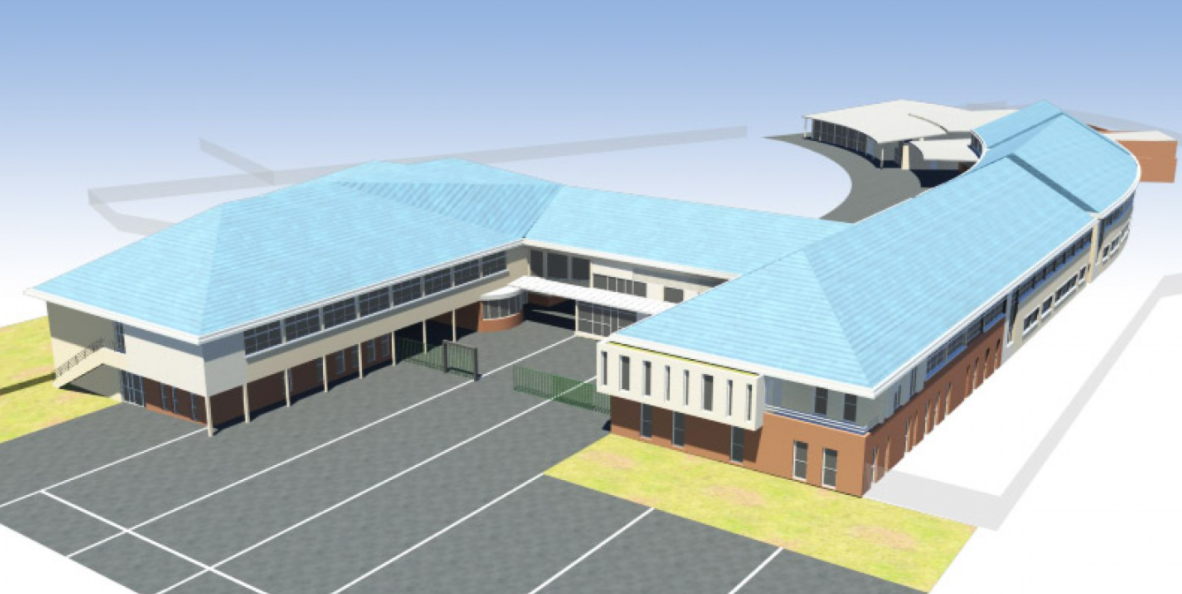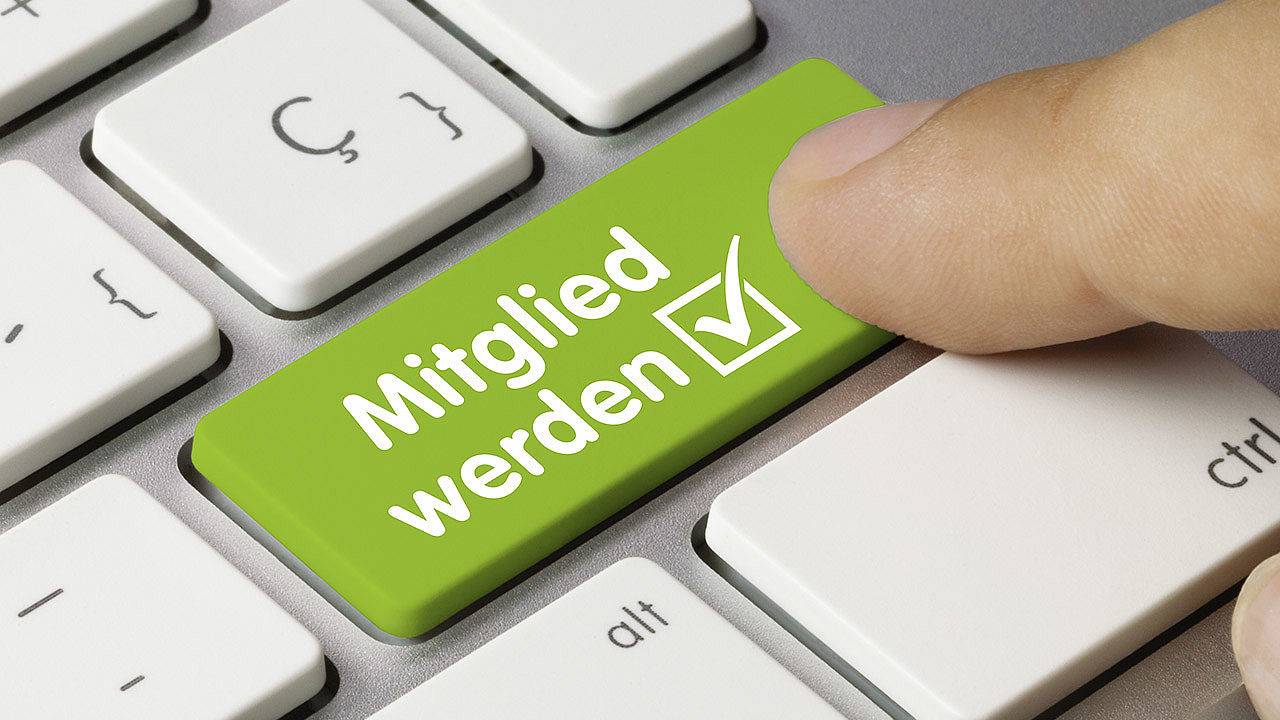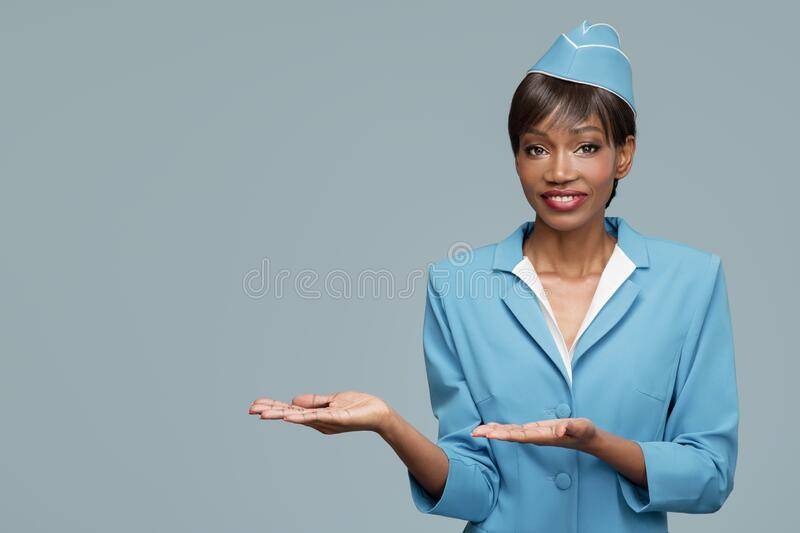 Access and quality of education for girls and women
Access and quality of education for girls and women
DISJ
German International School Cameroon
You always want to be informed about what's new with us? Here you can find out all about the latest news


Collect donations together: We help you organise your personal fundraising campaign


You have the opportunity to donate your time, your assets or even your knowledge to our organisation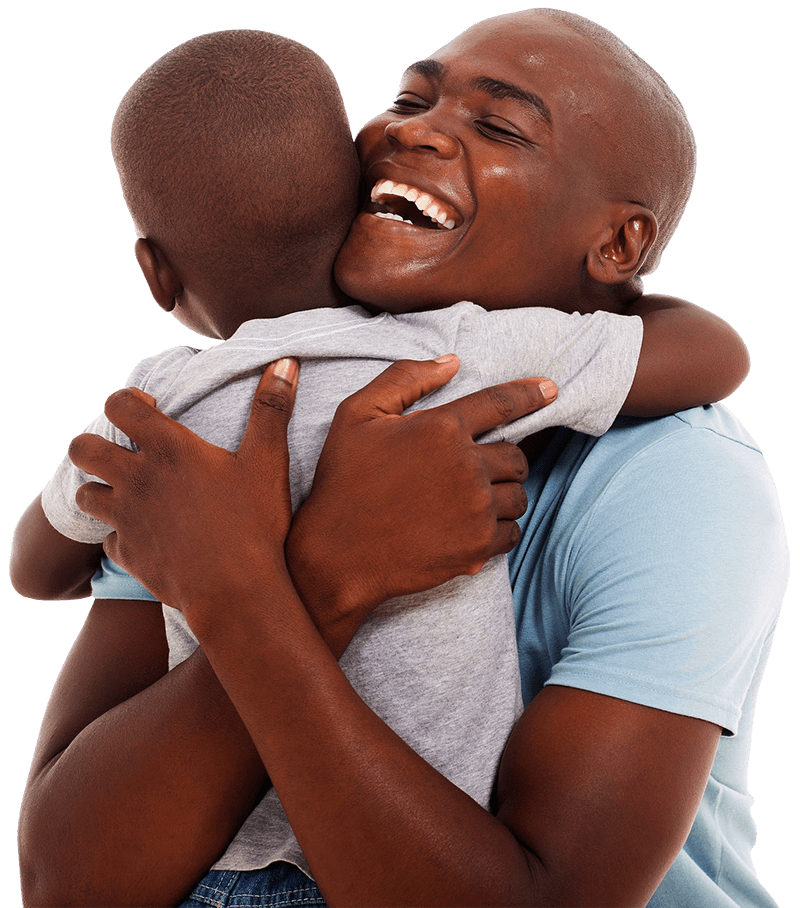 We are committed to improving the living conditions of Cameroonians
We support local actors in the development and implementation of social projects. Our goal is to strengthen the competencies and autonomy of the population (communities, parents, teachers, state, etc.) so that they can take their future into their own hands in a sustainable way.
Our Causes
Since its creation, KAGEDEV has always sought to improve the daily lives of Cameroonian citizens wherever they are. Starting from a few projects and actions, it has expanded its areas of intervention to different sectors, all of which are factors of development.
Education
Access and quality of girls' and women's education, education for sustainable development and citizenship
Culture
Promotion of Cameroonian cultural heritage in Germany
Training
Vocational orientation, improvement of training opportunities and support in obtaining training and employment contracts
Health and nutrition
Precarity and social inequalities in health, access to care and health services in schools
Providing help where it is needed most
Whether it's a one-off donation or an annual amount, your donation will enable us to offer more projects on our site and continue to connect dedicated creatives with exciting social organisations.
Transparenz ist uns wichtig

Als Verein legen wir dem Finanzamt regelmäßig Rechenschaft über die Verwendung aller Spenden und Vereinsmittel ab. Das ist uns aber noch nicht genug, um die Öffentlichkeit über die Herkunft und Verwendung unserer Gelder zu informieren. Uns ist die transparente Verwendung aller Spenden- und Fördergelder sehr wichtig. Wir wollen damit das große Vertrauen rechtfertigen, das von unseren Unterstützern in uns gesetzt wird.
KAGEDEV Online Charity Shop
Durch deinen Einkauf in unserem Laden, unterstützt du den Fairen Handel und Bildung. Der Erlös aus dem Verkauf dieser Produkte hilft, unsere Projekte zu unterstützen.
Restoring hope, strengthening dignity...

#HilfeFürKamerun