Balance sheets and reports
In order to be transparent to its donors and partners, KAGEDEV publishes a detailed report on its programs (activity report) and its accounts every year on its website.
Certified accounts and external audit
KAGEDEV relies on strict internal control procedures to ensure rigorous management. The accounting is controlled by a locally recognized third party company.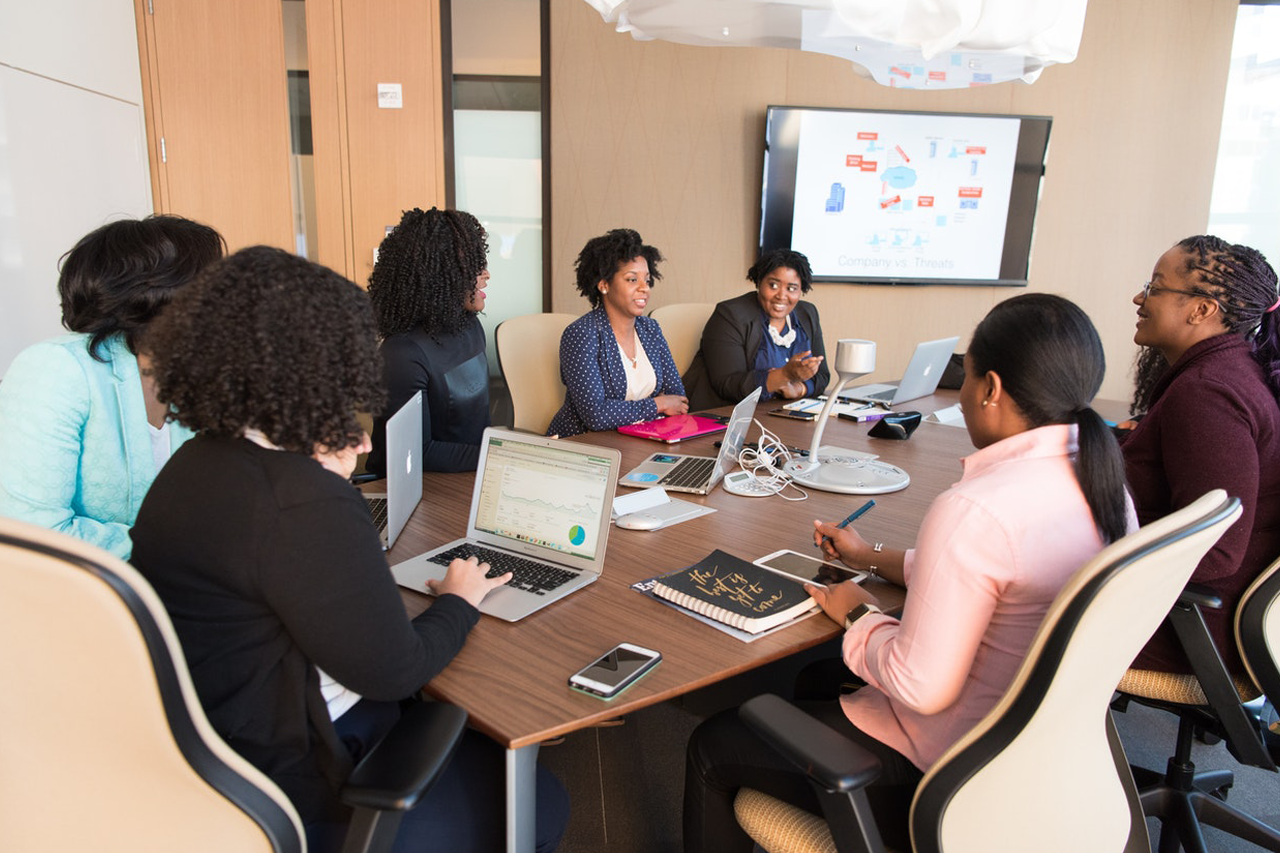 Resource Grouping
As the founding principle of KAGEDEV and the guarantor of solidarity between all members, the pooling of resources also applies to the financial resources collected by our network.