KAGEDEV was born in 2011 from the will of some Cameroonians, at that time students in German universities, who were confronted with many problems in an ecosystem that was still unknown to them, to rethink the context of solidarity in their community. So they decided to create a group on the Facebook platform, allowing thousands of Cameroonians available on the same platform to join the group and discuss about their respective problems.
Due to the great success of the Facebook group, an association called German Kmers e.V. was founded in the city of Mannheim, Germany.

The increasing investment of local actors in the projects, the potential for change they represent for Cameroonians and their expectations lead the organization kmers d'Allemagne e.V. to gather its board to put on the table of debate a series of proposals aimed at increasing the actions of the organization. This great debate ends with a disagreement among the board members, but also with a radical change of course.
As a result of this disagreement, the organization will be dissolved in March 2019.
The founding members of the organization Kmers d'Allemagne e.V. have decided to continue their aid and support work by founding a new organization in June 2019 under the name KAGEDEV.
This new organization decides to launch aid projects and focus all its action on education, training, health and culture: A partnership of capabilities aimed at improving the living conditions of Cameroonians.
Eine Landesvertretung der Organisation wird in Yaoundé, Kamerun, gegründet.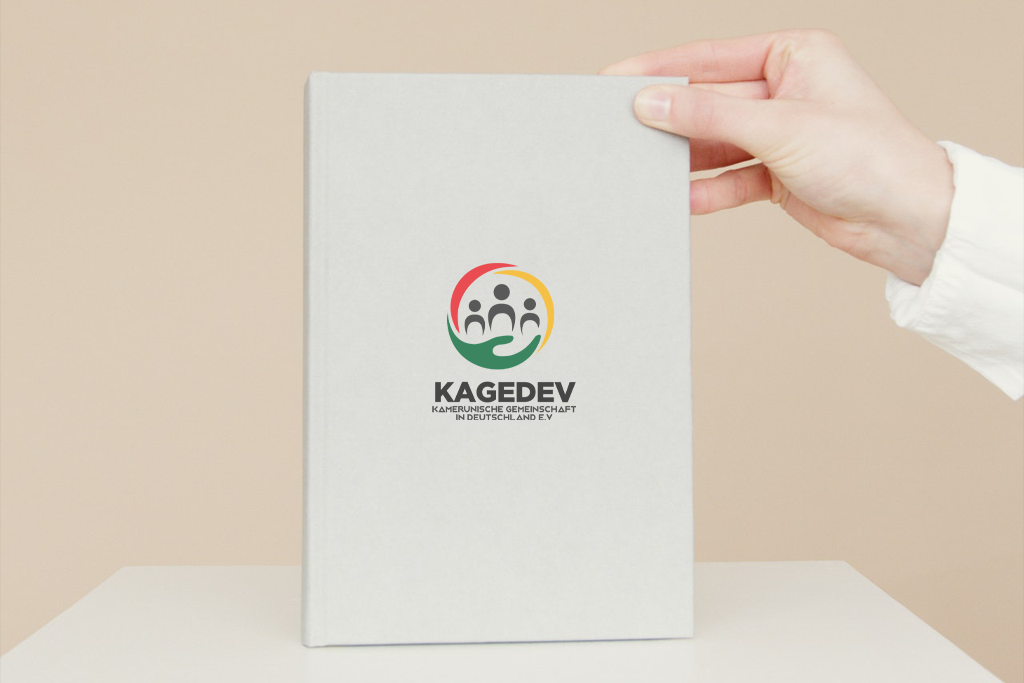 Our work focuses on the following topics:
Integration and inclusion;
Vermittlung von Aus- und Weiterbildung für Menschen mit Kamerunischer Herkunft;
Anti-discrimination and violence prevention;
Counseling, support and empowerment of people in conflict situations;
Begleitung und Beratung von Menschen mit besonderem Schutzbedarf;
Commitment against violence, against xenophobia and against racism;
Unterstützung und Begleitung von Menschen mit Fluchthintergrund;
Eröffnung beruflicher Perspektiven für Menschen mit besonderem Förderbedarf;
Bildungsarbeit und Partizipationsunterstützung für Jugendliche;
Sensibilisierung der Mehrheitsgesellschaft im Blick auf verletzbare Minderheiten.